Online NPTE Preparation
We Help You Pass the National Physical Therapy Exam with Confidence
Watch Video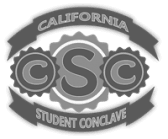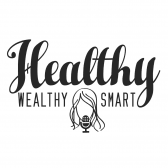 Study efficiently with our clinical thinking approach
Get organized to decrease anxiety and stress
Improve your test taking skills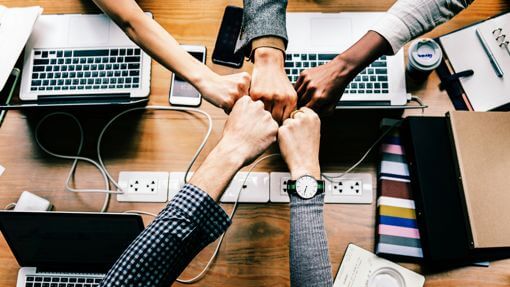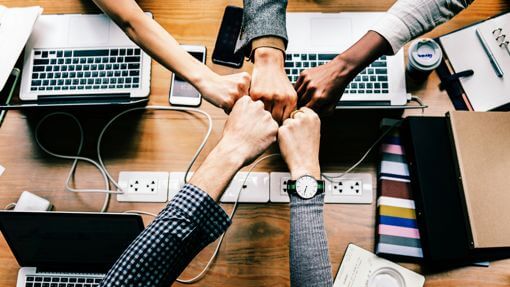 Study efficiently with our clinical thinking approach
Get organized to decrease anxiety and stress
Improve your test taking skills
US grads taking the NPTE for the first time
Foreign trained license applicants
Repeaters and re-entry
Proven NPTE Success
A 95% pass rate after taking our course
Average exam score increase between 50 and 120 points
We've helped thousands pass since launching in 2010
Serving 200 PT schools in the US
Over 55 countries across the world
Online NPTE Prep Course
Prepare to Pass the NPTE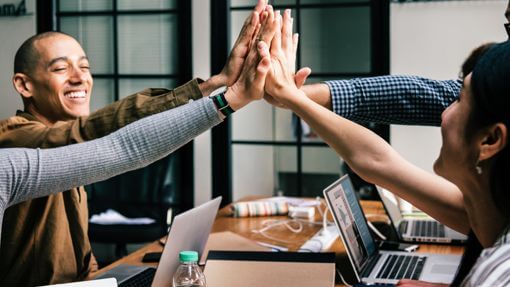 No matter where you are in your preparation, our online course will help you study smarter, improve your test taking skills, and prepare you to pass. Taught by US trained and licensed PT's with years of clinical experience.
Individual Modules
These modules are included in our online course and may also be purchased individually.
Online NPTE Practice Exam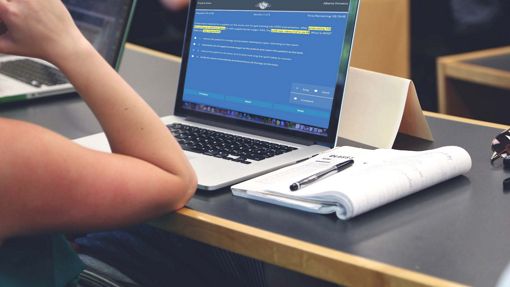 Our online practice exam is a realistic software simulation of the NPTE. 250 original questions are presented in a fixed time format designed to help you train for the real exam. Our questions are not found in any of the study guide books.
---
Avoiding Exam Mistakes Video Series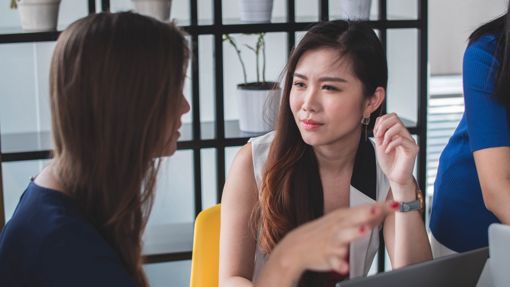 A condensed video presentation of actionable techniques and strategies you can use right away to help avoid the most common mistakes made on the exam. Includes a section on exam assessment and readiness.
What our customers are saying:
Therapy Exam Prep offered resources that I could not find anywhere else. Their study strategies and methodology for analyzing practice tests were the essential components to my achievement of a perfect scaled-score (800) on the NPTE. Kyle Rice
Therapy Exam Prep's program outline and holistic approach to exam preparation directed me towards success. No words can justify the amount of knowledge, motivation and guidance I received after joining. Rachita Khurana
When I enrolled in Therapy Exam Prep, the team refocused me to making a study plan that works best for me, redefined for me the topics and the methods that matter most in preparation and how I can attain that goal. Emma Delgado
I highly recommend Therapy Exam Prep as a study course for the NPTE. Clinical thinking is strongly emphasized, along with a holistic approach for taking good care of yourself throughout the studying process. I took the NPTE in January 2013 and passed on my first attempt …since 1990, that is. Thank you TEP! Dana Chadick