Your Path to NPTE Success
The National Physical Therapy Exam is the last obstacle between you and your career as a licensed therapist. Our online course gives you the tools to help you succeed.
Want to know how to PASS the NPTE?
You're in luck, we've got you covered!
15+ years of experience, trusted by FSBPT and schools
10,000+ PT and PTA candidates helped in the US and worldwide
95% Passing Rate, high scores up to 700-800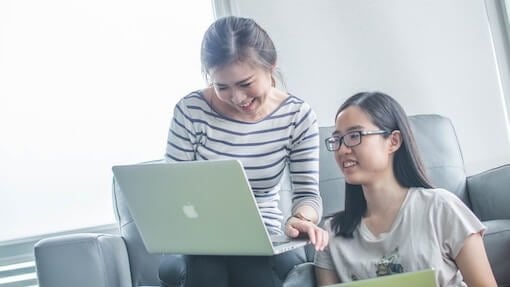 NPTE Course Designed For You
Understand foundations and NPTE blueprint format
Establish effective study habits
Designed individualized study plans
Increase scores with test-taking strategies
Guidance provided throughout the journey
How Do We Get You to Pass the NPTE?
We help you pass this important exam with our interactive and engaging online and comprehensive courses.
Treat you as a colleague and not a student
Shift from academic to clinical thinking

Go beyond just content material
Provide exam insights
Encourage study / life balance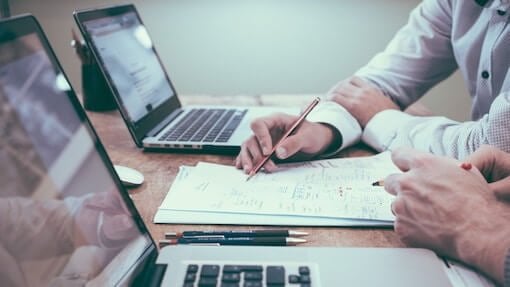 With you in mind, we break down the information so that it's manageable with the following:
Outlines, Worksheets, Important Topics

Multiple /Flexible Systematic Study Plans
NPTE Content videos / webinar recordings
Full-length NPTE Practice Exams
Test-Taking and Practical Strategies
Being Flexible – We Value Your Time!
Your life is busy with school, work, family, clinicals and other obligations. So, we focus on quality versus quantity with timing to help you be effective in your studying.
Structured format / flexible study plans with guidance
1-hour max webinar recordings
10-18 minutes of content videos
Detailed practice exam score report
Exam Insights to study efficiently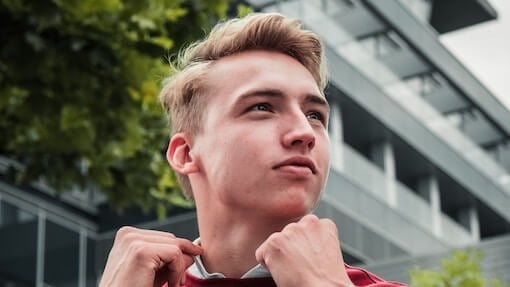 This makes studying easier and obtainable when you need a flexible schedule. Be able to study, watch, listen, prepare and access content as long as you have an internet connection from:
Home
Work
School
Coffee shop
Library
We also help you adapt an effective and systematic study plan to fit your needs rather than a generic daily topic plan that doesn't address your areas of weaknesses first.
Guidance Throughout Your Journey
We believe you shouldn't have to struggle to pass this exam.
From the moment you join our positive community you get:
Step by step guidance
Free to ask questions anytime
Clarify doubts on our private forums
Weekly check-ins
Personal help as needed
We're here with you along the NPTE journey as you're not alone. We believe in you and want you to gain the confidence that you'll beat this exam
We Cover All Aspects, Not Just Content
We address you as a whole to help you tackle this exam from many different aspects to have the best possible outcome to succeed.
The following areas we address are:
Mindset
Physical endurance
Stress
Test Anxiety
Confidence
You'll also see how to treat this exam more like a game and be excited to learn.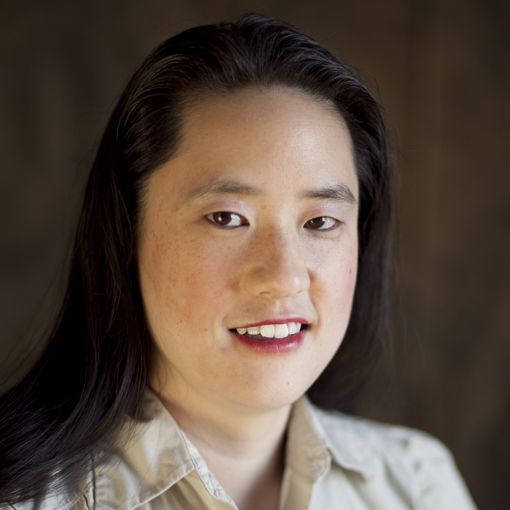 Developed by Miye Fonseca, PT, DPT
Team of US trained and licensed Physical Therapists
15+ years of experience helping candidates pass the NPTE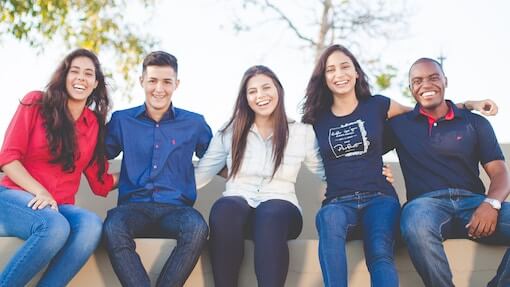 US grads taking the exam for the first time
Foreign trained license applicants
Repeaters and re-entry
PTA candidates: The course is geared towards the PT exam, however, the same test taking techniques and study strategies apply for PTA preparation.
What We Provide to Help You Pass
Online NPTE Course contains 4 components:
Exam Foundations
NPTE Course Content
Previous Webinar Recordings
Strategies and Guidance
Content Materials includes:
3 Full-length NPTE Practice Exams
System Overview Study Outlines
Non System Domains Quick Key Points
Important NPTE Topics Sheet
Worksheets
Guidance provided:
Individualized Systematic Multiple Study Plans
Private Community Forums
Mindset / Physical endurance
Test-Taking Strategies
Stress / Confidence / Time Management Skills
And much more!
What Our Customers Are Saying
Therapy Exam Prep not only had a plan to help me be successful but taught me how to approach the test from a clinical perspective rather than solely an academic viewpoint. Today, I am sitting here a more confident test-taker, ready to make my impact on the field of Physical Therapy.
After three unsuccessful attempts at the NPTE, missing by 1-3 points each time I knew I needed to step back and find a new approach to my studying. I am proud to say when results came back I saw the most beautiful words: PASSED. I thank all of you for your time and dedication that you put into Therapy Exam Prep.
I have no words to express my gratitude to you and your team. It was because of the Therapy Exam Prep course and everything I learned in it, that I could pass this exam on my first attempt.
I was totally clueless about what to do about my fears and anxiety. I found this preparation was exactly the kind of help I was looking for. The overall holistic approach to the exam is a commendable new method of facing the exam.
Pricing
No fixed start dates, no waiting! Your course starts the same day you buy.
Buy with confidence with our simple guarantee. If you're not completely satisfied within the first week, we'll refund your purchase, period.
Subscription options to fit your needs:
A flexible mont-to-month option with access to the same resources as the 3 month subscription. Includes one practice exam and additional exams can be purchased separately.
Great for first time examinees with a solid core foundation, good test taking skills, and adequate time to dedicate to studying.
An extended subscription designed for those who have taken the exam multiple times, re-entry, have exam anxiety, need additional help with core foundations, or may not be able to dedicate at least 3 hours daily to studying.