Your Path to NPTE Success
The National Physical Therapy Exam is the last obstacle between you and your career as a licensed therapist. Our online course gives you the tools to help you succeed.
Overwhelmed and not sure how to study?
No problem! We guide and help you implement multiple flexible study plans.
Not a great test taker, worried about low scores?
Our test-taking strategies help you increase exam scores.
Have exam anxiety, fear, or low confidence?
Gain the motivation and confidence to beat the exam.
What You'll Gain
Our clinical thinking approach to help you study efficiently
Develop individualized study plans based on the FSBPT exam format
Become a great test taker to get the most amount of points possible
Train for the day of the exam with our practice exam software
Replace stress and anxiety with resilience and confidence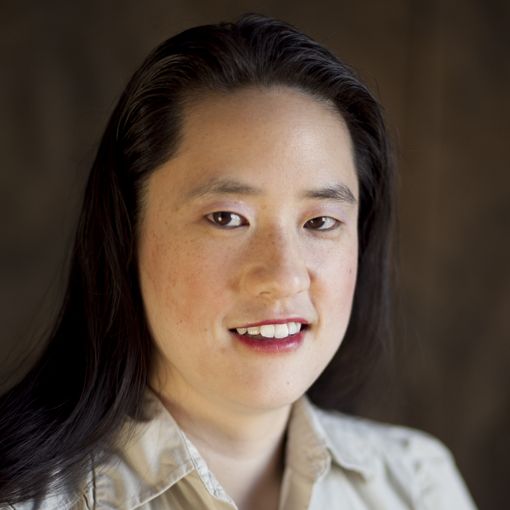 Developed by Miye Fonseca, PT, DPT
Team of US trained and licensed Physical Therapists
10+ years of experience helping candidates pass the NPTE
US grads taking the exam for the first time
Foreign trained license applicants
Repeaters and re-entry
PTA candidates: The course is geared towards the PT exam, however, the same test taking techniques and study strategies apply for PTA preparation.
Included in the Course
300+ recorded videos
Live webinars and recordings
3 Practice Exams (750 original questions)
Private Question/Answer Member Forums
Important Topics / Study Outlines / Non-System Domains Key Points 
Course Videos
Watch any time, as often as you like during the course.
Exam Preparation Overview
Developing Systematic Study Plans
Exam Analysis
Exam Process – A Powerful Test Taking Strategy
Clinical Thinking Approach
Holistic Approach
NPTE Blueprint Format Exam Overview
Systems
Musculoskeletal
Neuromuscular
CardioPulmonary
Integumentary
Lymphatics
Metabolic and Endocrine
Gastrointestinal
Genitourinary
System Interactions
Non System Domains
Therapeutic Modalities
Equipment and Devices
Safety and Protection
Professional Responsibilities
Research
Content Section Breakdown
Evaluation
Examination
Intervention
Additional Content Topics
Gait
Mobilizations
ECG
Brachial Plexus
Spinal Cord Injuries
And more…
Approximately 1 hour, twice a week:
Tuesday and Thursday at 5 pm PST
Can't make the live webinar times?
No problem, watch the recordings on your own schedule.
Recordings available within 24 hours of live webinar.
Watch as often as you like during the course.
What Our Customers Are Saying
Therapy Exam Prep not only had a plan to help me be successful but taught me how to approach the test from a clinical perspective rather than solely an academic viewpoint. Today, I am sitting here a more confident test-taker, ready to make my impact on the field of Physical Therapy.
After three unsuccessful attempts at the NPTE, missing by 1-3 points each time I knew I needed to step back and find a new approach to my studying. I am proud to say when results came back I saw the most beautiful words: PASSED. I thank all of you for your time and dedication that you put into Therapy Exam Prep.
I have no words to express my gratitude to you and your team. It was because of the Therapy Exam Prep course and everything I learned in it, that I could pass this exam on my first attempt.
I was totally clueless about what to do about my fears and anxiety. I found this preparation was exactly the kind of help I was looking for. The overall holistic approach to the exam is a commendable new method of facing the exam.
Pricing
No fixed start dates, no waiting! Your course starts the same day you buy.
Two subscription options to fit your needs:
Great for first time examinees with a solid core foundation, good test taking skills, and adequate time to dedicate to studying.
An extended subscription designed for those who have taken the exam multiple times, re-entry, have exam anxiety, need additional help with core foundations, or may not be able to dedicate at least 3 hours daily to studying.