250 Original NPTE Questions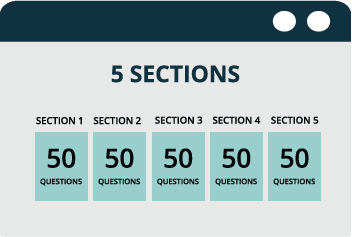 Not Found in Any Study Guide Books
Original NPTE blueprint format questions written by an FSBPT trained physical therapist.
Simulate the Real Exam
Our PT board exam questions are as close as you can get to the actual exam.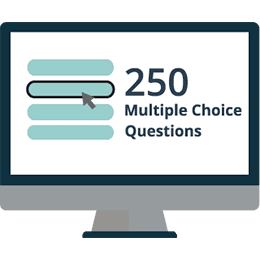 Unique 250 Question Exam with 2 attempts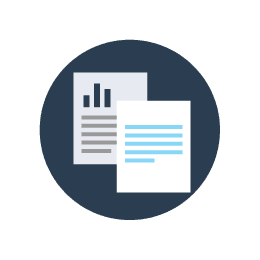 Questions based on the FSBPT Blueprint Content Outline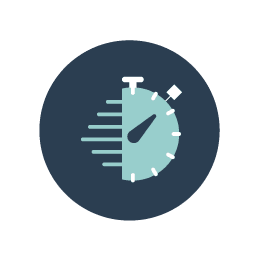 5 hour time limit
(1.5x and 2x ADA time available)
The style of the questions, software, and length of the exam were very similar to the real exam. Many of the questions were very good and actually directly translated to NPTE questions.
Had I not taken this exam, I would have missed content area that appeared on the NPTE that was not featured in my primary study source.
Overall, I felt like the practice exam was a great resource and an excellent practice test for the NPTE. Thank you!!
Immediate Detailed Score Report
Right after the exam, you'll receive a detailed exam feedback score report that gives you a breakdown analysis of your strengths and weaknesses. You'll know exactly what to focus on studying to pass.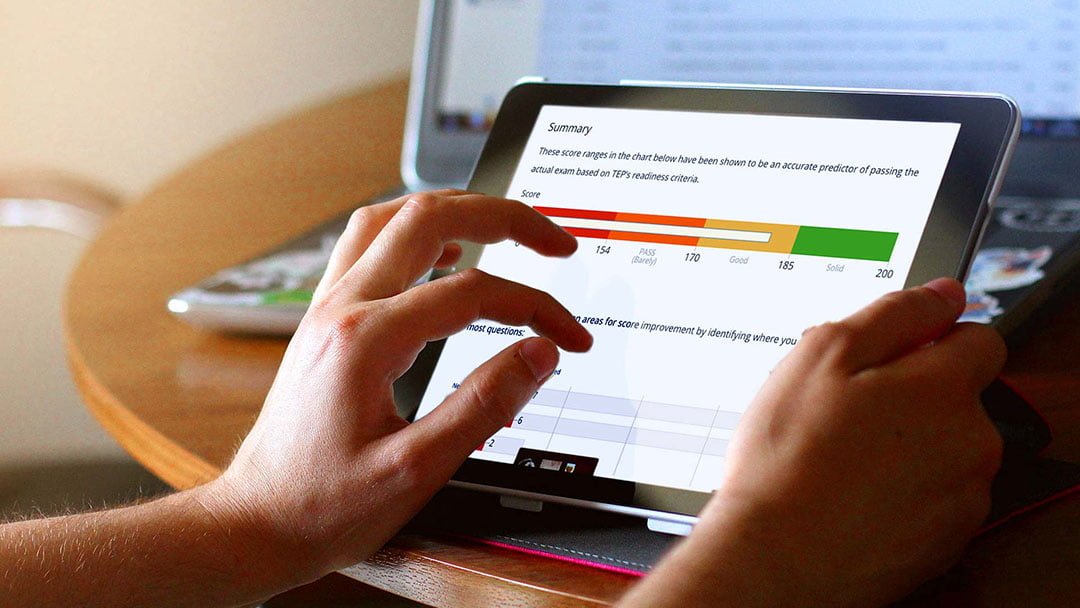 System/Content Section Charts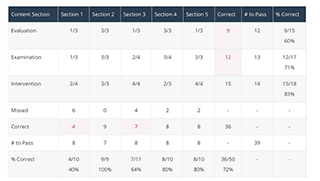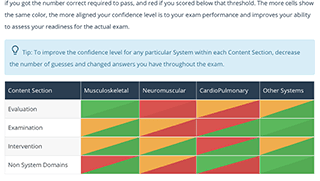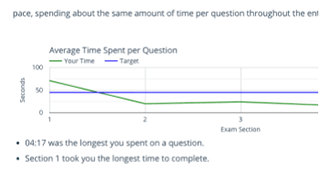 TEP's practice exams were a huge help in preparing for the NPTE, from the realistic simulation of the test itself to the detailed performance analysis provided after the completion of each practice exam.
I strongly recommend that anyone preparing for the NPTE utilize this terrific resource to help them succeed!
Easy to Review Questions and Rationales
Understanding exactly why you missed a question will help improve your clinical thinking skills instead of relying on memorization. This will help you retain important information that you can apply to any type of question on the board exam. These explanations are there to help you focus your studying without having to read everything about a topic.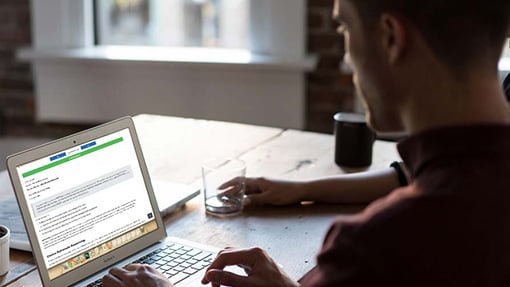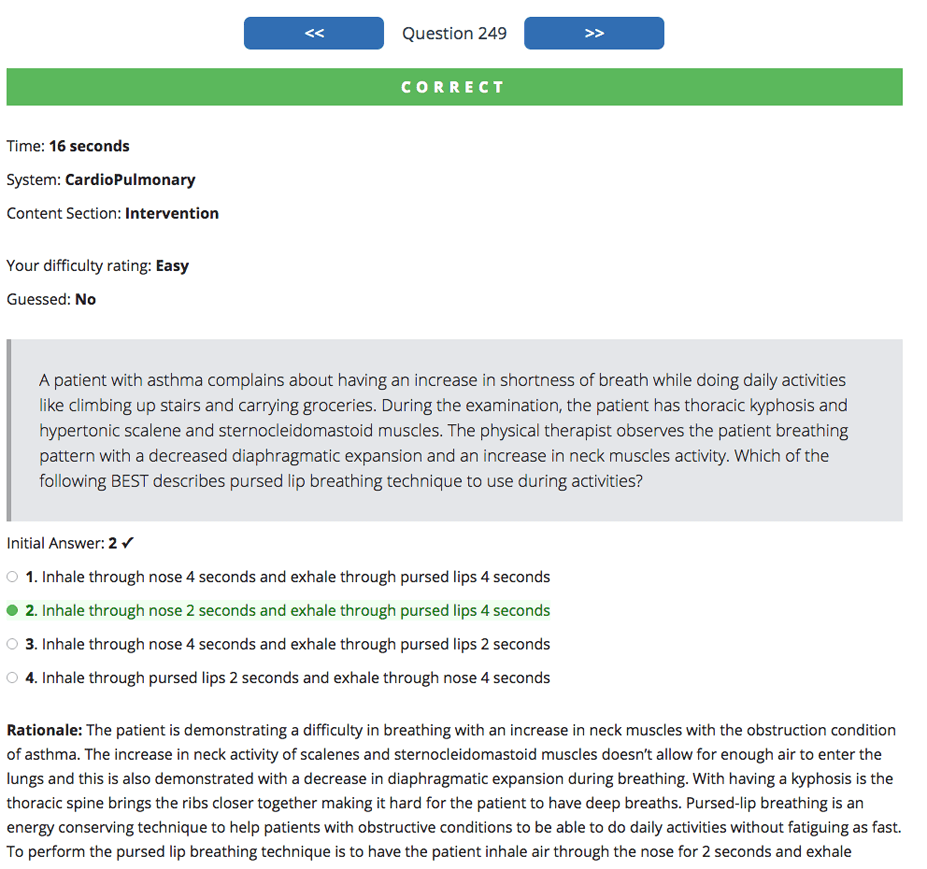 How Does It Work?
Let me show you in the short video below:
"The practice exam provided by Therapy Exam Prep has been the most realistic and accurate representation of the NPTE that I've experienced.
Having already had the opportunity to take the NPTE, I know what to expect.
Also, the summary report does a great job of identifying and pin-pointing your strengths/ weakness, which is extremely helpful for future studying.
If you wish to be prepared and experience the closest thing to the real NPTE, then take this practice exam."
"Therapy Exam Prep's practice exam is absolutely wonderful! It is the only practice exam I have taken that truly simulates the real NPTE.
The questions challenge your critical thinking as you prepare for the physical therapy license.
The score report at the end of the exam is extremely detailed and really helps to focus in on weaker topics.
This practice exam is a must in order to successfully pass the NPTE with confidence!"
"It was amazing, all challenging questions that are clinically based and most likely the same type of questions you will see on the actual NPTE.
Not only that, after the exam you will see a well organized score feedback report.
One of my favorite to see in the score report is you know how much time you spent on each question, with this I realized that the more I spent on that particular question the more chances I would have missed it because of overanalyzing.
I can say that Therapy Exam Prep's Practice Exam is one unique exam that will help you find yourself where you are right now, and what is the best thing to do next."
"You all have done a wonderful job at simulating the NPTE.
I felt so much more relaxed when taking the test.
I'm extremely satisfied with my purchase!"
"This was the most realistic exam that I took during my studies.
I was glad to have purchased this exam and passed my boards on the first attempt."
"So glad I took this practice exam!
I believe I passed NPTE because of it. :)"
Pricing
Two attempts included per exam
60 day access subscription
One Practice Exam
250 Original NPTE Questions
Three Practice Exams
750 Original NPTE Questions (Best Value)