Imagine Getting a Great NPTE Score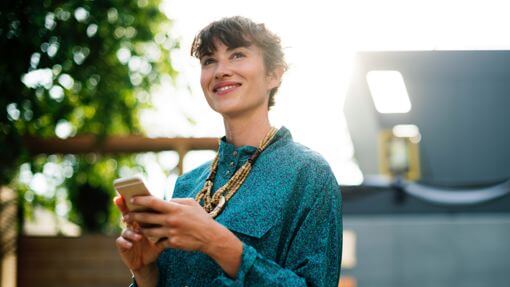 Not a great test taker? Increase confidence and get an extra score boost.
In just one hour, this video series will make a measurable difference in your score.
Avoid missing crucial exam points by using our proven and actionable strategies.
Part 1 – Common Mistakes
The top 3 exam mistakes made by thousands of examinees. Consequences, reasons, clinical examples and strategies to reduce those mistakes are presented. Examples are provided to illustrate how mistakes are made and how they cause lower scores on the exam.
Part 2 – Test Taking Strategies
Information is provided on timing, question anatomy, test taking strategy and how to approach the questions and answers with walkthroughs. Portions of our exam process are discussed to help avoid mistakes made from the first video. Examinees from our courses that have implemented these exact strategies have gotten high scores including a perfect 800 on the exam.
Part 3 – Practice exam assessment and readiness
Practice exam criteria for a solid passing score, score calculations, example practice exam breakdown, practice exam score correlation, factors affecting scores, brief criteria of readiness and reschedule criteria.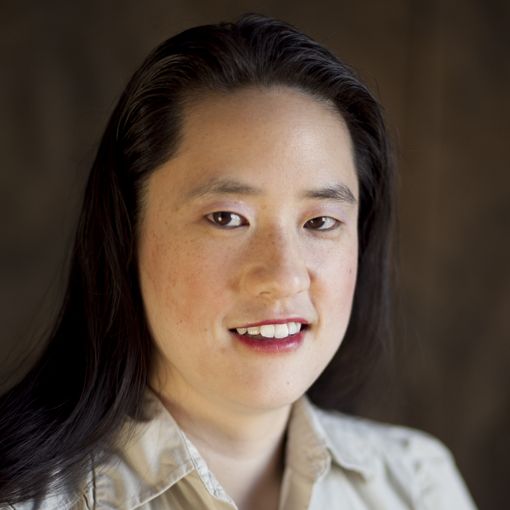 Founder and CEO of Therapy Exam Prep, Miye Fonseca, PT, DPT has spoken at APTA state conferences and student conclaves about NPTE / NPTAE licensure and the common mistakes made on the exam. She has analyzed mistakes made by examinees over the past decade and now shares her insight and knowledge on how to avoid them by providing actionable strategies that all examinees can implement.
Great exam breakdown of how to approach questions even for a good test taker. The test is going to be long and a good strategy will help when anybody starts to get exhausted and out of focus.
I would definitely recommend this series to others, because it teaches a lot from the exam point of view.
I would recommend to share knowledge and help others overcome their anxiety, and pass the NPTE
I would recommend this to anyone.
Avoiding Exam Mistakes
3-Part Video Series

7 Day Subscription

Instant Access