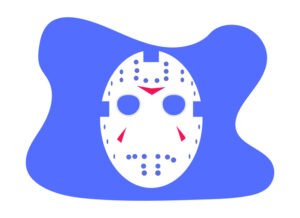 It's crazy to think that a virus could affect you taking the National Physical Therapy Exam (NPTE). However, it's quite possible as the Coronavirus, known as COVID-19, continues to cause havoc across the United States. At this time, the Prometric Center sites are closed from March 17th to April 16th.
---
Does This Affect the April NPTE?
At the moment, April PTA exams are now canceled. For PTs, that could change in the future and the Federal State Board of Physical Therapy (FSBPT) will continue to provide updates as needed. 
Right now the FSBPT will waive refund and re-registration fees associated with the April NPTAE or NPTE. This is an opportunity to take advantage without any financial burden if you are not feeling comfortable or wouldn't be able to take the exam. In order to do this, you'll want to login to your account and fill out the withdrawal request prior to your April exam date. This would be April 7th for PTAs and April 28th for PTs.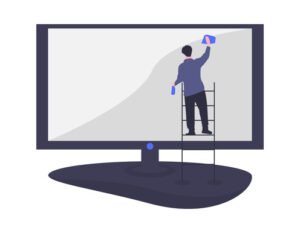 Virus Awareness
It's scary to see that nearly every day the number of cases for COVID-19 has been increasing. This certainly can add to the daily stresses of preparing for the NPTE and disrupting previously established routines. If you are not already socially distancing yourself, you may be soon. Focus on maintaining some social interactions even if it's online or talking on the phone. Keep yourself safe and don't let the uncertainty of this virus consume your mind and time.
---
What Should You Do In the Meantime?
Focus on what you can control in your life and let go of the things you can't control. Take a moment to establish a new routine during this time to balance your life with obligations and studying. This virus is a bump on the NPTE journey and at some point in time, it'll be ok to return back to a "normal" life with new adjustments.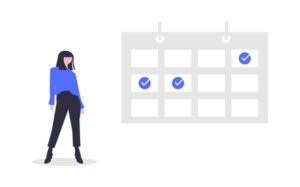 Changes in Studying for the NPTE
You may find that you now have to establish a different routine for studying such as breaking the time up throughout the day. If you find that you have more time to prepare and avoid increasing your NPTE exam preparation studying time. Just keep to 3 to 6 hours for studying as that helps to retain the information better for the NPTE. Focus on the quality of studying rather than the quantity and engage in active learning such as utilizing the study guides effectively.
---
Take Regular Breaks
You'll want to be sure you are still balancing time to relax and take care of yourself during this time. Take the time to mentally and physically train yourself for this marathon exam. When staying at home, it's easy to not move around as much, so be sure to take breaks so that you are not sitting for a long duration of time. Stand up, walk around, stretch, or just move more so that you are not in one position for more than 45 minutes at a time. As you take breaks from studying, train your eyes to look at distant places or outside to reduce closeup eyestrain. It's also a good idea to clear your mind and let any information sink in as you are taking a break.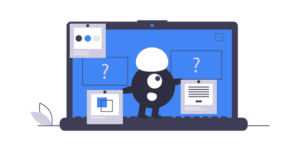 Take NPTE Practice Exams on Tuesdays
Here's your chance to take full-length NPTE practice exams on a Tuesday. Take advantage of being home during the weekdays to simulate your NPTE day so when the actual day comes, you'll be ready. This also includes if you are going to wear protective gear as you'll want to be comfortable and not distracted by them. Currently, the Prometric Center allows for masks and gloves to be used when taking the exam.
---
Take Care of Yourself
At this time, be proactive with your health and take care of yourself. For higher scores and better retention of the information, focus on yourself. Get enough sleep especially before a practice exam. Eat healthy in general and keep hydrated. Take the time to do something relaxing to help destress. Do some indoor physical activities to build up your endurance. Take days off of studying when getting sick.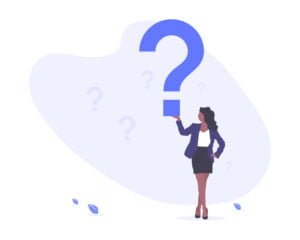 To Test or Not to Test
As the NPTAE and NPTE exam date get closer, check at least a week beforehand to see any updates from either the FSBPT or for Prometric site closures. Depending on where you are testing, decide whether you feel comfortable taking the exam or should reschedule. If you do get sick prior to the exam, highly consider rescheduling so that you are protecting yourself and others.
---
As the NPTE is important, your health is even more important so that you can have your highest possible score. In general, keep safe, expect that things will take longer especially if going to the store. As scary as the coronavirus may be disrupting things, take steps to avoid making this outbreak "uncontrollable" in your daily life. Just focus on what you can do to make progress on your studying and have a "normal" life.