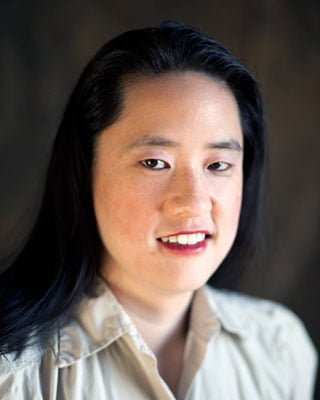 Miye Fonseca
Miye Fonseca, PT, DPT, is a licensed Physical Therapist. She was in the first class to graduate from the #1 ranked Physical Therapy Program at the University of Southern California. She has worked in various Orthopedic settings and has experience with many different diagnoses from surgery, sports and work injuries. She has worked successfully with various age groups ranging from children through seniors.
Miye is passionate about helping people return to their optimal and everyday life activities. Her genuine enthusiasm, combined with her expert knowledge and sincere desire to help others through education and active participation results in a unique whole person treatment. She works with clients to tailor the treatment specific for their needs and guidance to better them for a healthier lifestyle.
Miye and her team are amazingly knowledgeable about what it takes to succeed, as well as the common emotions and challenges candidates experience along the way.
Not only was Miye extremely helpful and "kept tabs" on my participation and performance but also all the licensed physical therapist assisting us with assignment feedback, exam score analysis and reviewing specific information.